Tarheel Horseman's Association,Inc.
tarheelhorsemansassociation.com © since 2006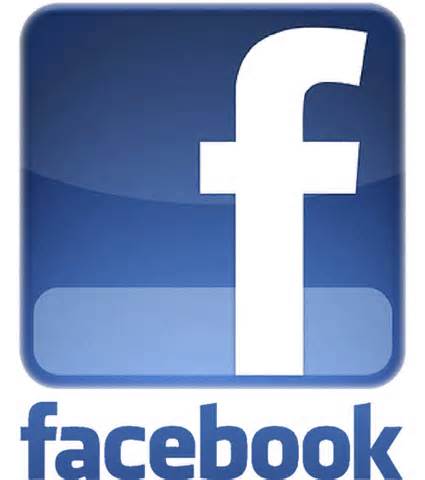 The Tarheel Horseman's Association operates in accordance with AQHA, USEF Rules, Tarheel Horseman's Association, Inc. Bylaws and Rules and Regulations. Robert's Rules of Order will be our guide to Parliamentary Procedure at all meetings.
The mission of the Tarheel Horseman's Association (THA) is to promote reliable horses and give those that have a love for the equine athlete a place to enhance and share their passion. We are a no bling, schooling association.

​​Come as you are to gain and share experiences in a family friendly, exciting environment that promotes healthy competition. There is a place in the THA for all participants and their horses at any level, with any goal. The THA membership consists of a community with diverse backgrounds and talents which encourages others to become involved in the sport of riding.
​​
Tarheel Horseman's Association is a multi-breed association serving Eastern North Carolina. We offer shows February through November with multiple divisions for all ages.